Start immediately
Online Therapy available anytime, anywhere
Individual & group therapy
Face to Face therapy available in Croatia
Message your therapist 24/7
Find your Motivation any time of the day.
Instant help. On any device, wherever you are in the world. Online therapy is just a few clicks away. Professional, licensed, and vetted therapist who you can trust.
We can help overcome all kinds of mental health issues and be useful for anyone looking to make a change. We cover a range of specialties to meet your specific needs. Only evidence-based therapy and counseling approaches.
Anger management / Anxiety and stress / Depression / Low self-esteem / Relationship / OCD / Emotional abuse / Problems faced by LGBTQIA+ individuals / Family conflict / Grief and trauma / PTSD and more.
Begin your online therapy journey in three steps.
Step 1
Make a decision to change your life and meet your therapist on a free consultation call (10 min).
Step 2
Pick the level of support >
Choose the best plan for your therapy.
Step 3
Receive your therapy plan and start therapy
Start feeling better today!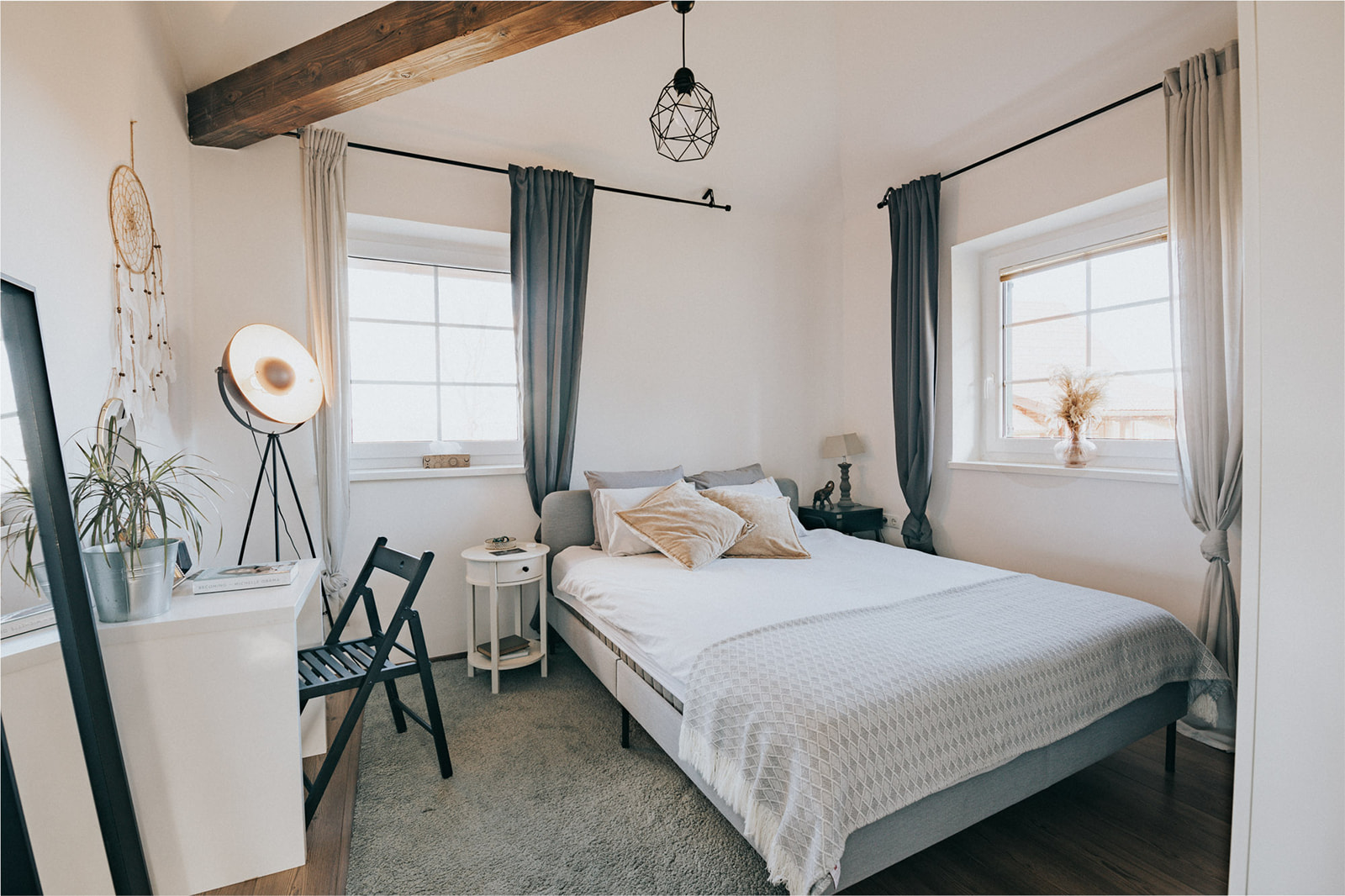 Mindfulness Vacation in our Sukha Vacation House
Experience a truly unique holiday with us, surrounded by lush nature while indulging in yoga, meditation, interactive workshops, holistic art classes and organic plant-based gastronomy.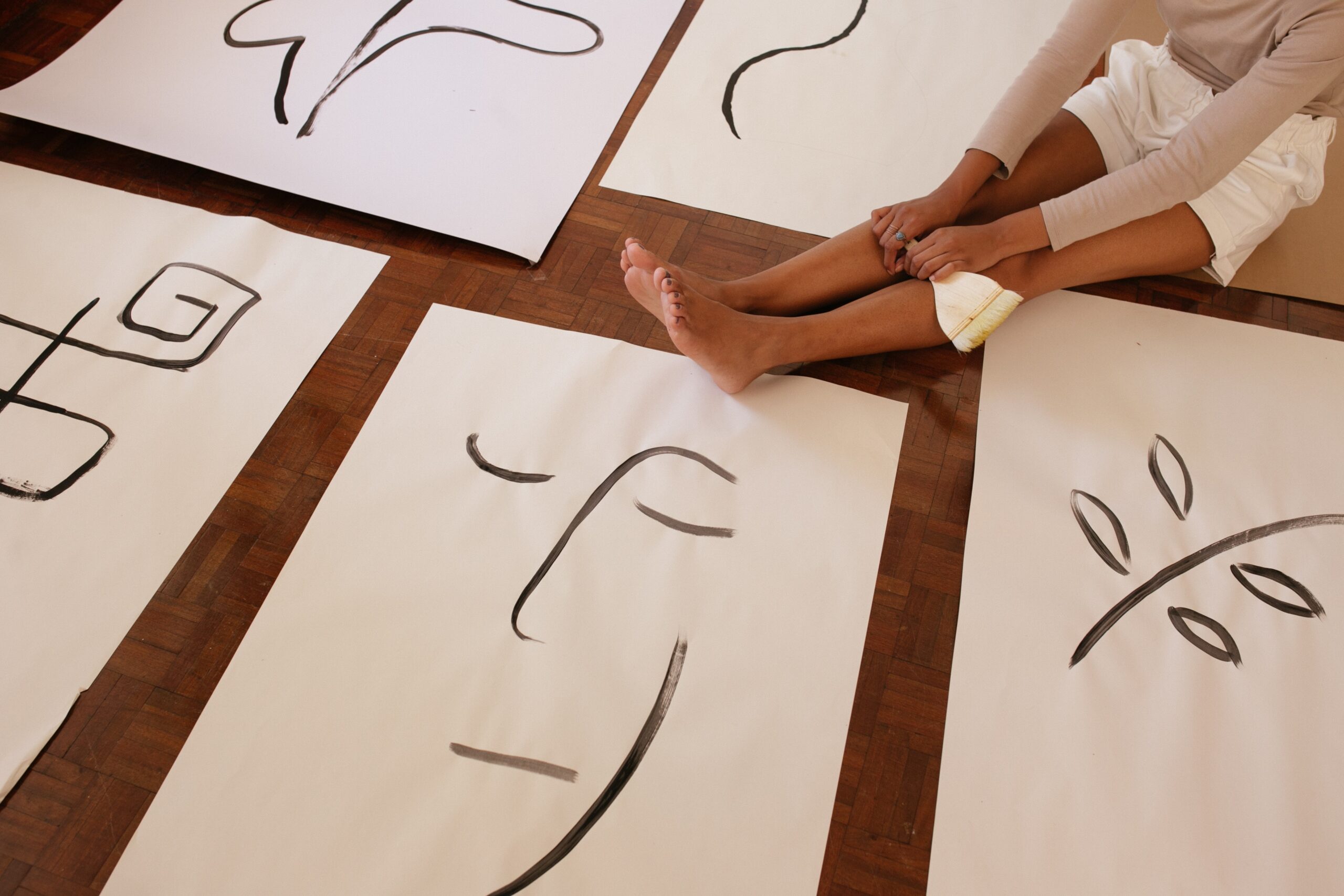 Enjoy our Events
We strive to make each event a valuable experience for all attendees – stimulating discussion and creative thinking. With mindful events you will always leave more informed than when you arrived.
Free Weekly Newsletter
Our experts produce thought-provoking, evidence-based content on topics of interest to those seeking a deeper understanding of human behavior and experience. Subscribers will gain valuable insights into psychology's application to everyday life, as well as access to free tools and resources specifically designed to help them achieve personal or professional growth.
Frequently
asked questions
Everything you need to know before you start your process. If you have any additional questions, please feel free to ask our friendly team.
What is individual therapy?
Individual therapy, also known as psychotherapy or counseling, is a process of care in which a mental health professional works one-on-one with an individual client to treat their mental health issues. By utilizing evidenced-based theories and techniques such as cognitive behavioral therapy, person-centered therapy, mindfulness-based approaches and more, the therapist will help stimulate self-reflection and aid the client towards greater self understanding that can ultimately lead to positive changes in behavior or relief from distressful emotions. Through a safe, nonjudgmental environment individuals are able to explore thoughts, feelings and issues they may not feel comfortable discussing with anyone else.
What are the benefits of individual therapy?
Individual therapy is a type of psychotherapy that allows individuals to explore their feelings and emotions within a safe, non-judgmental space. It offers the opportunity to gain insight into thoughts, behaviours and emotions in order to foster personal growth and healing. This can result in improved self-confidence and self-esteem, more effective problem solving, better communication and healthier relationship dynamics with family, friends and colleagues. Furthermore, individual therapy can help an individual identify maladaptive patterns of action they may be unconsciously engaging in that are obstructing their ability to reach their full potential or deal effectively with external stressors such as trauma or illness. By exploring current issues through counselling sessions, individuals can understand motivations behind actions that would otherwise remain unconscious and thereby create meaningful changes leading to a healthier lifestyle.
What are the different types of individual therapy?
We can provide Face-to-face and Online Therapy. Face-to-face therapy can provide a greater level of empathy through body language, facial expressions and direct dialogue that may be lost in an online environment. On the other hand, online therapy sessions are often less expensive and more convenient for those who don't have easy access to traditional therapy offices or who cannot physically leave their home due to health concerns. Furthermore, online options allow the patient to practice anonymity with private message boards, video conferencing and encryption technology that is not available in traditional physical settings.
What should I expect during my first session of individual therapy?
Attending your first therapy session can be an exciting yet daunting experience. You should arrive prepared to discuss your main areas of concern, be open and honest with your therapist, and come with any questions you may have. Your therapist will begin by asking some basic background questions then focus on the reasons you wanted to seek help. Feel free to ask clarifying questions if anything is unclear as it is important to feel comfortable and ready to engage in a productive therapeutic relationship. The session may include different activities or exercises related to helping you better understand yourself and manage your mental health concerns. Lastly, set reasonable expectations for each session as the outcome of therapy depends greatly on how willing you are to explore thoughts, emotions, and behaviors that might not be so easy at first but can lead to improved understanding, insight, healing, and growth over time.
Is individual therapy confidential?
Individual therapy is typically considered a confidential process, meaning that information shared in sessions between the patient and therapist should not be disclosed to outside sources without the individual's explicit permission. Protection for disclosure comes from case law, ethical codes set forth by statewide psychological associations, applicable HIPAA regulations, and other relevant legal statues. Generally, psychotherapists will not release any information about their sessions with clients without written consent or a court order. However, there are exceptions to this rule of confidentiality; clinical situations in which mental health professionals are mandated to report (or protect against) somatic harm such as abuse or neglect or if there is thought of danger to self or others.