Wherever you are in the world, online therapy is just one click away. Therapy is available only on English and Turkish language. If you wish to talk to a professional therapist please get in touch with me.
 Clinical Psychologist Harun Kayacan – Your Online Therapist
Hello, I'm Harun Kayacan, a dedicated and compassionate clinical psychologist here to guide you on your journey towards mental and emotional well-being. With a diverse educational background and specialized training, I offer online therapy services to help you navigate life's challenges, heal from past traumas, and enhance your mental health.
Education and Specialization:
My educational journey includes a Bachelor's degree in Psychological Counseling and Guidance from Sakarya University, along with a Master of Arts in Clinical Psychology from Halic University. As part of my commitment to professional development, I completed my specialization internship at Istanbul Erenköy Psychiatric and Neurological Diseases Training and Research Hospital, where I gained invaluable experience working with a wide range of psychological issues.
Extensive Experience:
Throughout my career, I've had the privilege of working in various settings, including schools and clinics. These experiences have given me a well-rounded perspective on the complexities of human behavior and the challenges people face.
Sukha Psychology:
I'm proud to offer online therapy services through Sukha Psychology. Sukha is more than just a name; it's a commitment to your well-being. Sukha represents the deep sense of happiness and contentment that we all strive for, and it's my goal to help you find that within yourself. Whether you're looking for solutions to specific concerns, healing from past traumas, or seeking personal growth, Sukha Psychology is here to support you every step of the way.
Specialized Therapies:
I specialize in two evidence-based therapeutic modalities:
Cognitive Behavioral Therapy (CBT): CBT equips you with practical skills to manage a wide range of emotional challenges by identifying and challenging negative thought patterns and behaviors.

Eye Movement Desensitization and Reprocessing (EMDR): EMDR is a specialized therapy for addressing trauma, anxiety, and other distressing experiences by reprocessing traumatic memories.
A Personalized Approach:
I understand that every individual's journey is unique, and I'm here to tailor my approach to your specific needs. My aim is to create a safe and non-judgmental space where you can explore your concerns, work through challenges, and embark on a path of personal growth and healing.
Contact Me:
Ready to take the next step? Please don't hesitate to get in touch. I'm here to answer any questions and help you start your therapeutic journey.
Thank you for visiting my website, and I look forward to the opportunity to work with you, guiding you towards a happier, healthier, and more fulfilling life.
Warm regards,
Clinical Psychologist Harun Kayacan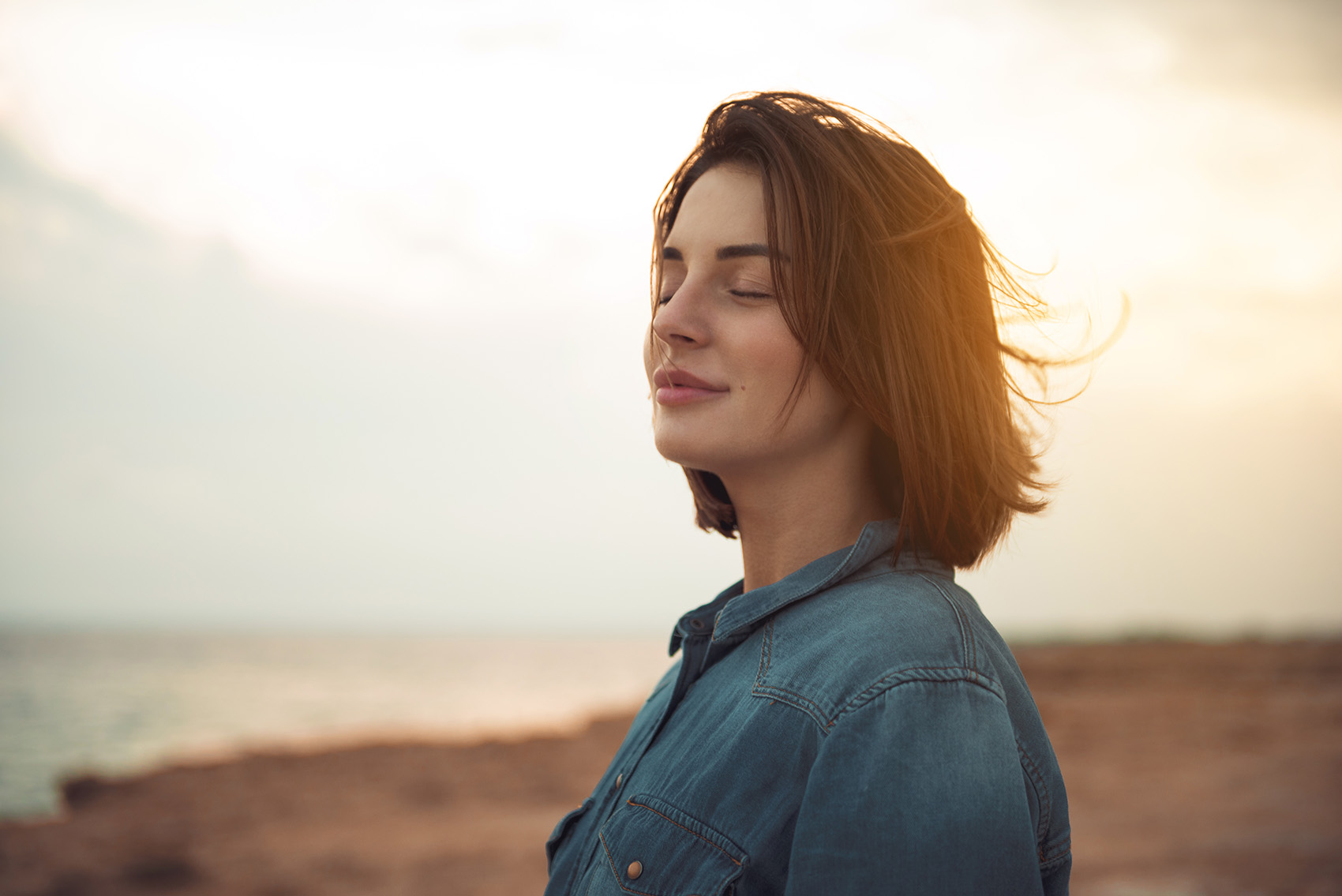 Why talk to a professional
Become more mindful
Build self-confidence and self-esteem
Experience emotional healing
Identify and clarify business or personal goals
Forgive others and release old feelings
Improve relationships with loved ones and co-workers
Get motivated with a clear action plan
Create and maintain healthy boundaries
Work through major life transitions
Stop over-spending and get out of debt
Deal with social phobia and trauma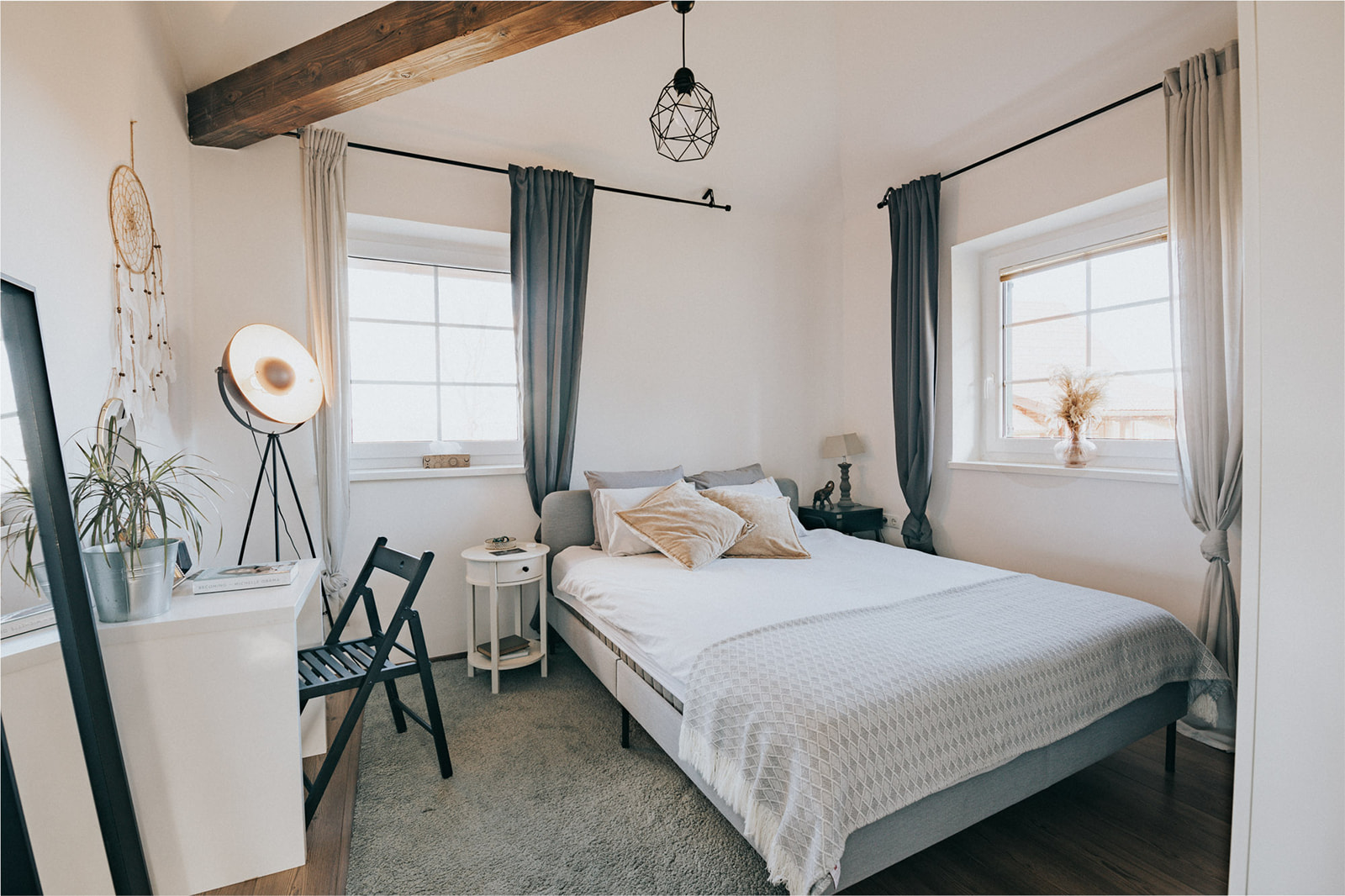 Mindfulness Vacation in our Sukha Vacation House
Experience a truly unique holiday with us, surrounded by lush nature while indulging in yoga, meditation, interactive workshops, holistic art classes and organic plant-based gastronomy.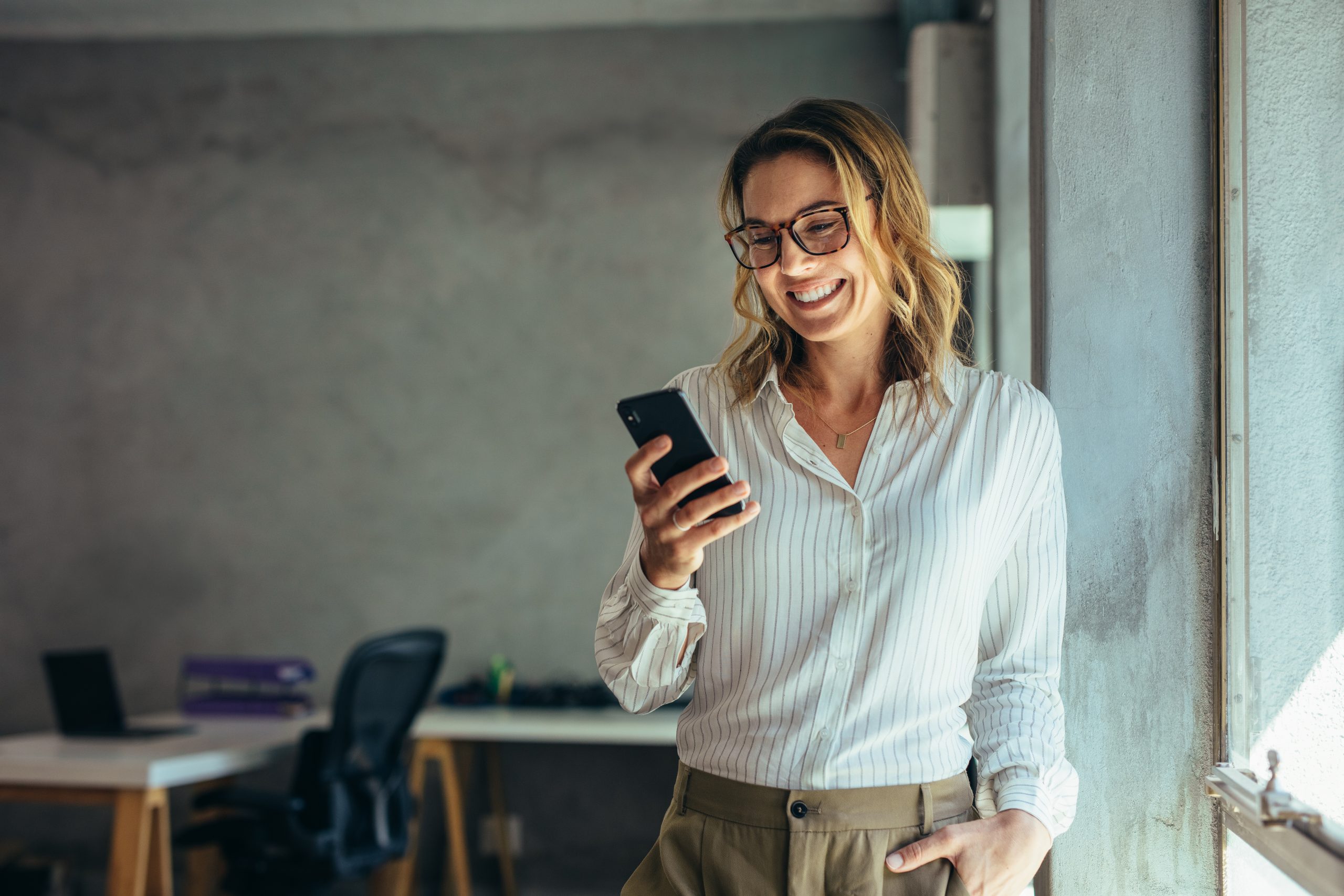 Free Welcoming Video Call
Enjoying a free welcoming video call before beginning any therapy can provide both you and your therapist to get to know each other in the virtual space. This call is the perfect opportunity to discuss your goals and concerns, create a comfortable space for dialogue, and become familiar with the therapeutic process. It also provides a platform to address any questions or worries you may have ahead of time so that when it's time to start deeper work, you feel more relaxed.
Free Weekly Newsletter
Our experts produce thought-provoking, evidence-based content on topics of interest to those seeking a deeper understanding of human behavior and experience. Subscribers will gain valuable insights into psychology's application to everyday life, as well as access to free tools and resources specifically designed to help them achieve personal or professional growth.